We Build Awesome Links for You! Search Engine Optimization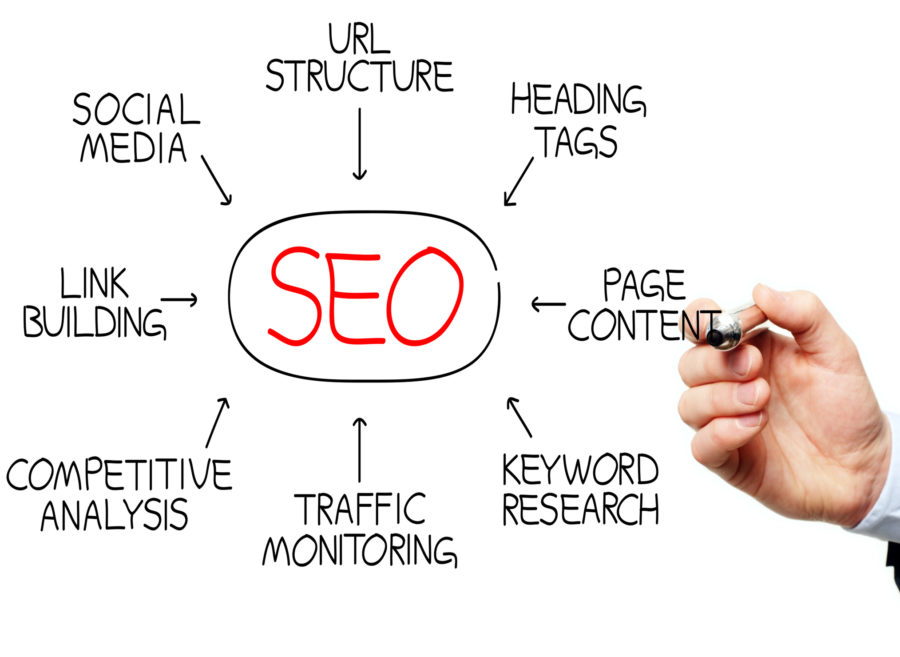 Massive Lifestyle has always recognize the importance of search engine optimization on the marketing environment. The ability to attract free organic traffic from the search engines daily is every marketer's dream… and with good reason.
So what is SEO?
According to Wikipedia, Search Engine Optimization (SEO) is the process of affecting the visibility of a website or web page in a search engine's "natural" or un-paid ("organic") search results.
In other words, its all about using your keywords, key phrases, articles, blog posts, HTML coding etc., to attract your audience naturally. This strategy if done well can result in generating a lot of "FREE TRAFFIC" for a very long time.
In the internet marketing world, SEO is about how search engines work… what people search for… the actual search terms or keywords typed into the search engines… and which search engines are preferred by their target audience.
SEO is about optimizing your website for ranking in the search engines. This might include the editing of its content, the HTML or associated coding to increase its relevance to specific keywords… and also to remove barriers to the indexing activities of the search engines.
Another important part of this process is in promoting your site to increase the number of backlinks, or inbound links to help your site get a higher ranking.
All of these activities may seem pretty daunting to the ordinary marketer, and can become very overwhelming. The good news is that you don't have to know about all these things.
Now, it is important to learn and try to understand as much as you can, but when starting out let the experts take charge.
The team at Massive Lifestyle has been doing this for a number of years. Our team of experts have been experimenting and testing different strategies to come up with solutions that work.
We know what is working on the internet now, so you don't have to worry about all that stuff. We have you covered. We will work with you to simplify the process